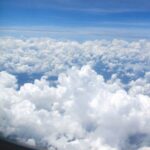 For thousand years, clouds have always been an endless inspiration for their admirers. People see them as the source for their exploration, appreciation and sublimation. It's sentimental seeing the clouds floating through airplane's windows. In them, we see purity, imagination, sometimes fierceness, and sometimes they look extremely mysterious on the dark blue sky on poles. All of their beauties are fully portraited in our Sky Series.
Find a Vicostone authorised dealer near you
Timeless design combined with unparalleled quality and ingenuity enables us to create unique and beautiful, Quartz stone surfaces that reflects your personality down to every last detail.
SLAB DIMENSIONS
Normal size 303cm x 143cm (119" x 56")
Jumbo size 330cm x 165cm (130" x 65")
THICKNESS OPTIONS
20mm (3/4") 30mm (1 1/6")
FINISH TYPES
Polished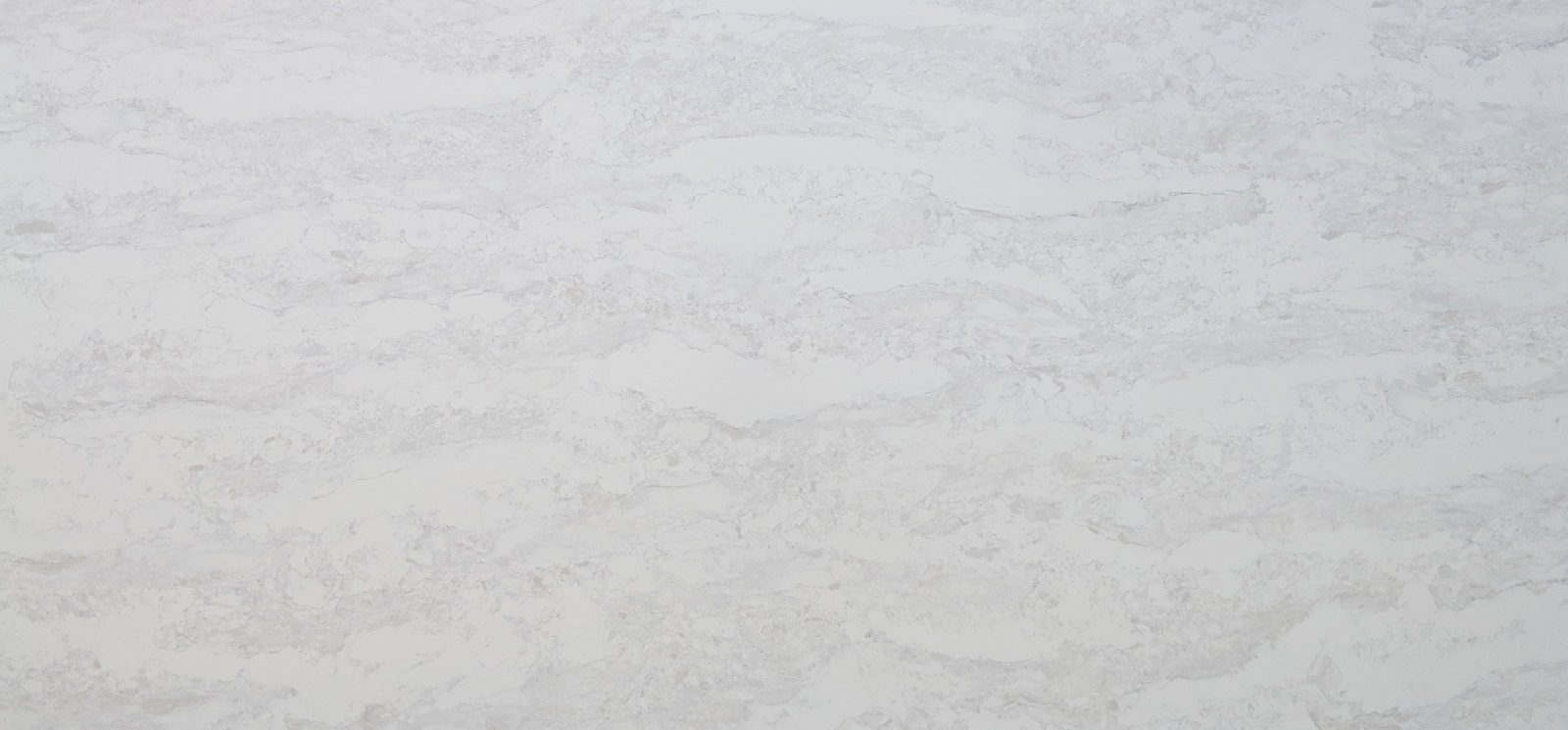 VICOSTONE is stain resistant, that means you can easily clean VICOSTONE surfaces by using just a mild soap with warm water. While granite and marble will need to be resealed periodically, VICOSTONE sustains its superior features and keep your kitchen clean and safe to use.